Five years ago I said, "Little League games, Mother's Day, and a birthday knocked UofM off-track. Auction Watch #151 is here to get things back on-track."
Five years later, and I could say the same thing. But I can't say much about AW #151. It's kind of a boring one. Thankfully the Epilogue had some things that made me smile.
The domino failure is still delicious. It provides me such an evil satisfaction. I love it too much to be properly ashamed at the level of joy it provides me.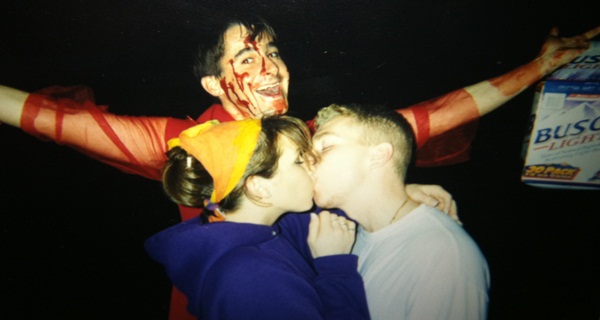 The picture above makes me smile too, but I'm not recounting the story I already told. I do wonder if, in the cellphone-camera age, this picture would still be as funny and special to me?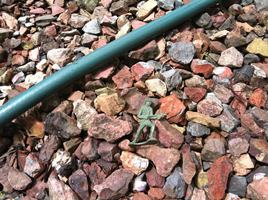 I never expected MMMM #37 would mean so much to me. There are still some minifigures floating around our house, but not at this same level.
My boys may not play with toys as often as before, but they are more vested in the march to the end – even my wife cares. My M.U.S.C.L.E. collecting has certainly seen ebbs and flows, but it feels better than ever. And I can point to the exact moment it changed for the best.
Praising Elementary M.U.S.C.L.E. Education is far too self-congratulatory for my taste – but I really do like it. I wish I could do more of them, but I'm kind of out of ideas. What am I missing?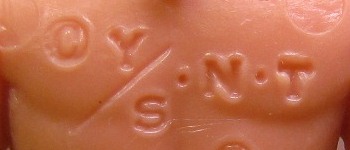 I liked looking at the What does YSNT mean post again. I was most interested in the B & P part of the write-up. Lucas had some very interesting information. Did we ever come to a satisfactory conclusion?
AW #152 was interesting for me to revisit. I think I was at the height of my M.U.S.C.L.E. price confusion. I needed math to make sense of it. I have since learned that there isn't much more than greed and stupidity to understand; there's no logic to be applied.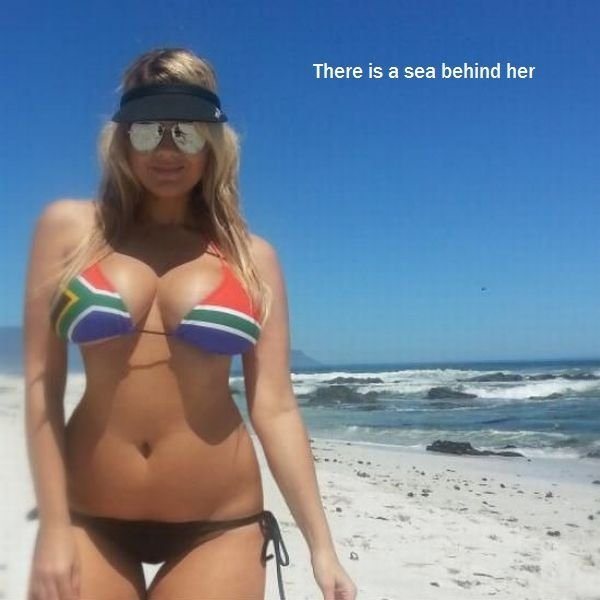 Man, I was grumpy when I wrote this Epilogue. However, I still feel the same about minimum wage jobs. Did that case of belts ever sell?
I still agree with my feet-marking question too.
But there's still a failure that haunts me in this Epilogue. Five years later and I still can't solve the "riddle" I posted. I was told you should be able to see an ocean in the picture to the left. I can't see it.
No matter how much I squint or relax my eyes; I simply can't see it. Very frustrating.
Very, very…what? What was I talking about? I got very distracted for some reason.
Another example of why holiday posts were discontinued.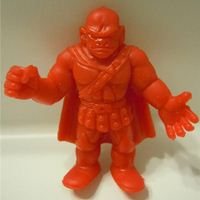 Five years ago I didn't bid on the Red #125 figure in AW #153. But it was probably because I didn't need the figure. D'oh.
I was going to say I should have bid, but I have the Red #125 figure. I needed it in July of 2011, but had it by July of 2012. I certainly didn't need it two years later. I'm a little embarrassed by my stupidity.
Did you remember it sold for $227.50?

"Absolutely not," is easily my answer. But I'm not sure how I feel about the price today. I think it is ok-ish. About $200 for this type of figure seems ok, but not too much higher.
There was some sadness involved with the final Epilogue. I like the way I wrapped up that post (and the comic). I like it so much I'm repeating it here.
Have a great weekend!