Posts Tagged #101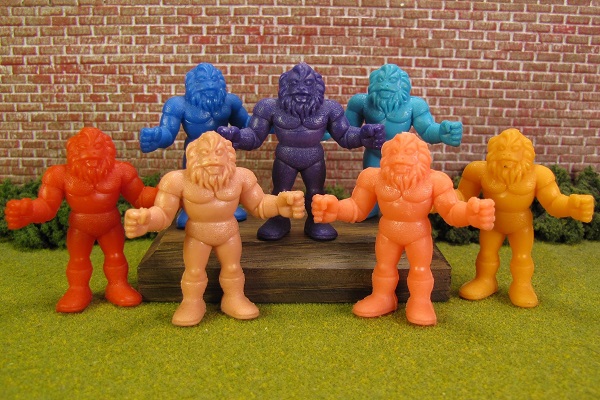 A complete visual archive of M.U.S.C.L.E. figure #101.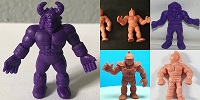 The flu outbreak has ended in our house. Now the only thing that might make me puke is M.U.S.C.L.E. figures on eBay.

This is the official archive for The University of M.U.S.C.L.E. as it attempts to document a full 233 counterfeit M.U.S.C.L.E. figure collection through the submission of collectors' pictures. The collection is part of Art 100.