Posts Tagged #140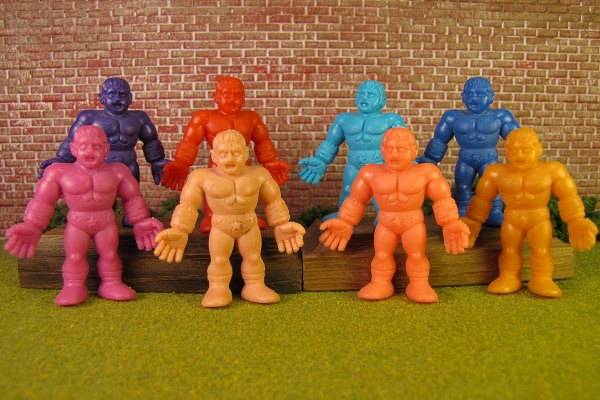 A complete visual archive of M.U.S.C.L.E. figure #140.

This is the official archive for The University of M.U.S.C.L.E. as it attempts to document a full 233 counterfeit M.U.S.C.L.E. figure collection through the submission of collectors' pictures. The collection is part of Art 100.

The Mega-Match board game is effectively absent from any Mattel and M.U.S.C.L.E.-related documents of the eighties. This does not make the game an accidental oddity that reached the marketplace. The board game is actually very common and, to some degree, regarded as the least exciting aspect of the M.U.S.C.L.E. brand by many collectors. This does not mean there aren't a few interesting aspects of the board game.