Posts Tagged SGS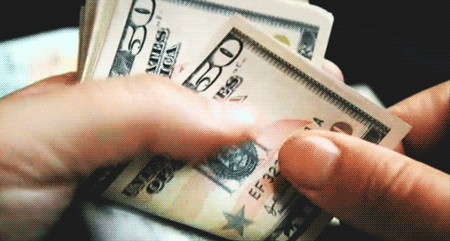 The SGS sold for a whopping $3,113 – which is the most a single M.U.S.C.L.E. figure has ever sold for. While only one person could be the winner of that auction, every M.U.S.C.L.E. collector should be pleased with the outcome.

Ok, there are some other M.U.S.C.L.E. auctions spotlighted – but is anything as epic as the Salmon Geronimo Shouting auction?
No.

The discovery is indeed a new Alpha Non-Poster figure. However, the aspect that makes it huge, monstrous, game-changing, and paradigm-shifting is its color: Salmon.