Posts Tagged Rampage Toys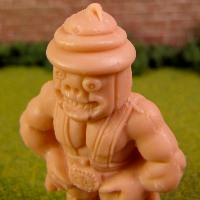 Art 200 focuses on custom M.U.S.C.L.E. figures. Rampage Toys and Tru:Tek have created the Super Cupcake Lucha figure.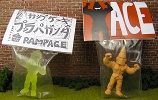 Inexcusably Rampage Toys has previously only been mention in the Links and Epilogue sections. That injustice ends today with a review of both the Cupcake Luchador the ACE Luchador figures.