Posts Tagged Economics 100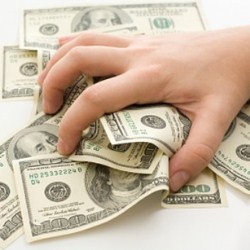 Originally a deliberate decision had been made to shy away from offering a "Price Guide." Unfortunately this did not help people looking for basic information about M.U.S.C.L.E. – which is one of the main goals of UofMUSCLE.com.

Large lots of M.U.S.C.L.E. figures have been featured in Auction Watch several times. This lot is likely the largest lot of Color M.U.S.C.L.E. figures ever posted on eBay with both clear pictures of all the figures and a reputable seller.

The Big Mac Index creates a M.U.S.C.L.E.-related spawn, the Satan Cross Index (SDI).