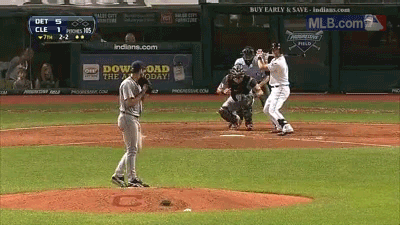 That is what life keeps throwing.
I like to think I'm doing a pretty good job handling it. However, the one thing I have to drop immediately and without remorse is this website and anything related to the M.U.S.C.L.E. hobby.
I'm going to attempt to get going, yet again, with the site.
I know I do have a few loose ends to wrap-up; a few things to send out. I will take care of those. That is the only thing I feel bad about. If you want to send me an email reminder, then feel free to send it to: uofmuscle@gmail.com.
I am glad to be leaving 2015 behind me. I hope everyone has a great 2016!