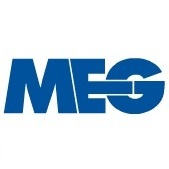 Archeology 400's main page has been posted. The focus of Archeology 400 is the Joe Morrison interview about his involvement with Mattel's M.U.S.C.L.E. brand. He was the main driving force behind M.U.S.C.L.E. at Mattel and the creator of Monster In My Pocket.
His interview is broken up into two separate parts: (1) a summary of the interview; and (2) the implications of his revelations that will likely cause huge changes to many ideas and theories about M.U.S.C.L.E. toys.
The Interview will be posted very soon, and The Implications should follow – hopefully within a few days of The Interview post.