I wanted to try out a few new things, but I'd like some feedback – and even suggestions!
It never hurts to try, right?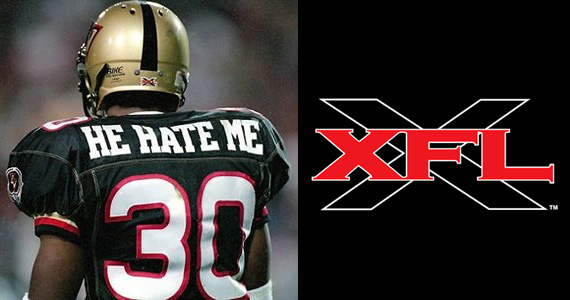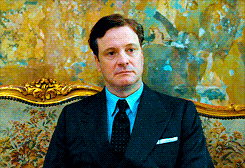 The first new item is the addition of new Facebook, Twitter, Pinterest, and Email buttons. They are located in the top right of every page. I don't think they are too obtrusive and look pretty nice. I don't expect a big reaction from long-time users, but hopefully it helps new users or people that stumble onto the site.
The second new item is the floating bar to the left, which is only located within posts. This should make it easier to "Like" a post, plus make it easier to share the new posts on Twitter, Facebook, and Google+. I hope people will find the "Like" function useful. I know that I don't always share other peoples' things, but I am much more likely to click the "Like" button.
If people want to share posts, then the new floating bar seems to make it easier. I'm not expecting a huge jump in the number of shares, but do Twitter and Facebook make the most sense? I included Google+, but I don't know why. Is there something else you'd want to use? Tumblr? Digg?
The last new part is a "Keep Exploring" section at the bottom of posts. I'm having some problems with what is getting pulled in. It seems to prefer to pull in the last few posts. When it doesn't it seems to give an interesting mix. What are you guys experiencing?
Do you like it? And is it ok to leave the suggested posts? Those posts seem to be more topical to the post's subject.
If you have any other suggestions I'm open to those too! I know things like the Figure Guide need to be completed, but if there's something that would be more fun, more interesting, or more useful – please let me know. You can post in the Comments below – or use the new email button at the top of the page!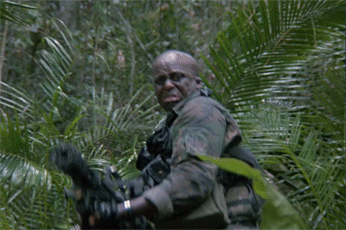 I also recognize that this isn't the most fun post ever.
Hopefully this gif lets us end of a high note. How can it not?