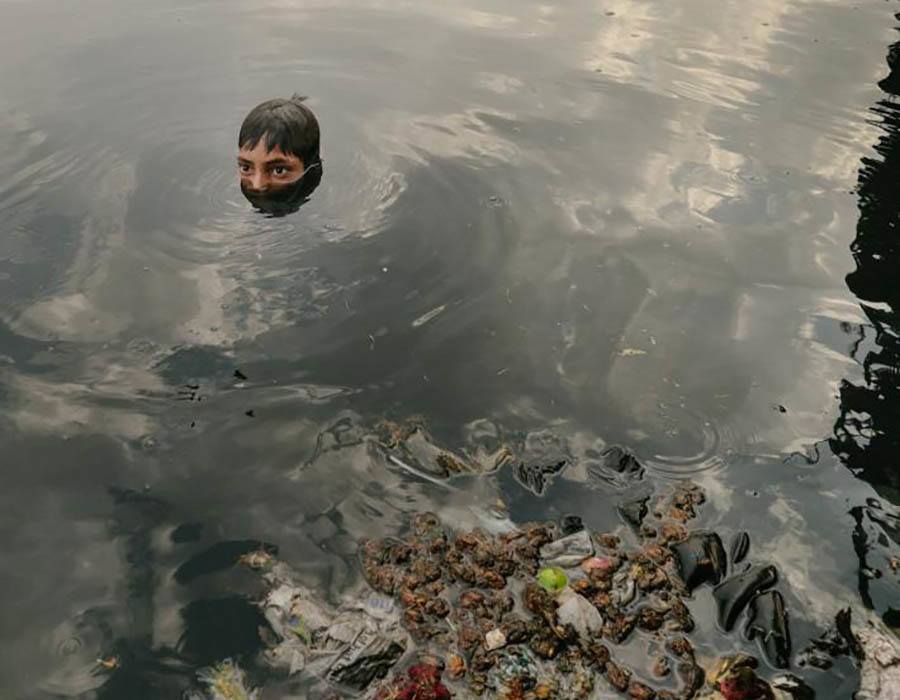 I've been away for two months, but it's time to wade back into the disgusting, small pond of M.U.S.C.L.E. collecting.
"If you don't like it, then why are you coming back?"
Because that's how much I love the M.U.S.C.L.E. hobby.
There are unopened Premium figures, discoveries, and scams all building up in my M.U.S.C.L.E. brain. I have to let it out, but it was nice taking a break.
At first glance, eBay is as bad as ever. However, I am still filled with hope. I saw several Class A listings and many of them were lower priced and unsold. My prediction might take time, but we are certainly at the cusp of it happening.
Did I miss anything significant?
I did a scan of LRG and there wasn't any obvious event or thing that I missed. I know I missed some figure releases, but I don't care about that either. I simply can't keep up and it's fine. I've been way too busy with work, family, and baseball – which made me laugh as I wrote it.
That sounds so trite. It's 100% true, but it sounds absurd. It sounds like the kind of thing an idiot flings thinking they're unleashing hell's wrath onto you. For example, this dope and this dope (read the email address) both do it.
What will the next post be? Who knows. I'm sure it will piss some people off. Others will ignore it. And three or four people will be glad I posted it.