Two weeks ago, voting took place to decide the Asshole of the Week. This guy won in a landslide.
I think this week we'll take a break from Asshole of the Week.
– What the shit are these?
– I bet he had dreams of $400 for the lot.
– Both ibuyandselleverything and ibuyandselleverything1 are taken. Damn it.
– I can only read that auction title in Borat's voice. Why?
– Fact. Not everything is possible.
– I think I've said this before (about this same poster), just a few (maybe $20) dollars too high.
– Ok lot of stuff.
– Yeah, I'm buying this.
– Guess the reserve price. I say $325.99, maybe $326.
– 229 figures. But I feel like I'm missing a joke here.
– Purple #208!!!
– Not the worst price, but there's a pretty small market for these.
– IF you want it, you need to beat bigger collectors from bigger hobbies. (I would add, these don't come up too often. When they do they get snapped up quickly. So if you're going to buy it – do it now.)
– Are these in the package?
– Terrible price, but looks like some great bootlegs.
– Johnny, please put Reproduction front and center.
– Do you know how long I've looked for a pen stained #180?
– "Old" and "RARE" and "Great shape for the age!" Consider it sold!
– I like this more than I should.
– 215 Color and Flesh figures.
– Even if the story is true – it's a keshi figure.
– I was going to joke about the guy using a silly filter for the picture, but the figures are just plain filthy.
– I've found that "Or Best Offer" means $10 less than the asking price.
– 110 Color figures.
– "Purple Dude is a Class A MUSCLE man"
– This is the Al Snow of lots. Pin me. Pay me.
– I might have to create Asshole of the Month for this one.
– Yuck. It's like one side of the lot hurts the other side.
This might be the second movie trailer ever posted as the Video of the Week. I don't really think Warner Brothers or DC needs my help hyping their movie. However, I needed Superman this week. This preview was exactly what I needed on Wednesday. There was plenty of Boston Marathon footage that could, and maybe should, have been the Video of the Week – but I needed this.

Here's hoping that the movie doesn't blow. I don't want this to be another Star Wars Episode I preview for me. High hopes that gets smashed to pieces by an utterly shitty movie.
Just like the Video of the Week I don't think anyone needs more reminders of the Boston Marathon tragedy. It's been intrusively on my mind. Sometimes I can block out the terrible and sometimes I can't. This has just crept in and won't stop. So I hope that the Picture of the Week is the opposite of graphic and terrible.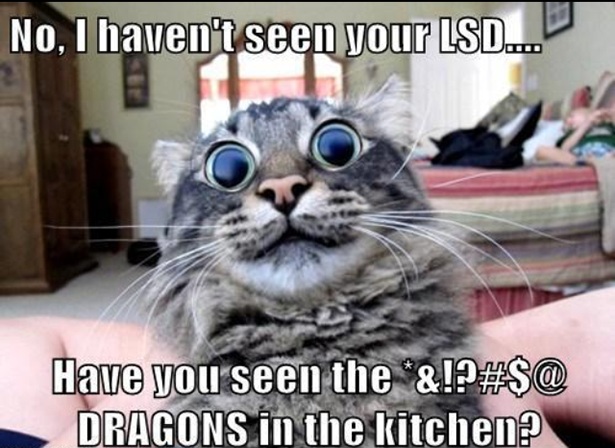 I'm sorry. It just really made me laugh.
I also had to include this. I might have actually seen in last week. I thought it was so cool. For a second I thought, "I should get a new deck and just skate a little bit."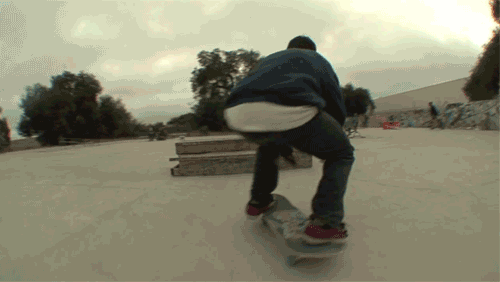 Then I came to my senses and realized I'd look more like this guy these days.
And I had to include this, because it blew my mind. Maybe part of it is being a Tigers fan. Maybe part of it is being impressed by Rick Porcello. But most of it is just feeling bad for Josh Donaldson.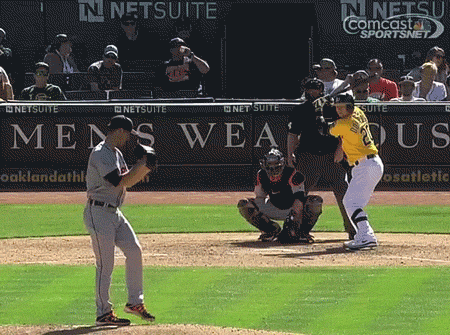 There's something else…what is the last part people like about the Epilogue? I don't know.