Bill Oakley beat me to the punch.
For me this isn't even a political issue. I read something that said, "Well, what would you say if Obama did this?" I would feel the same way. Serving fast food to guests seems so unthinkable to me. Especially just leaving it out to get cold. Gross. A Filet-O-Fish makes me want to vomit on its own. A room temperature one makes me start to gag.
Ok, let's take a look at eBay.
– This might be the most unsellable M.U.S.C.L.E. figure.
– TWO BIDS?!?!
– Couldn't win the AOTW Fatal-Four Way, but still an asshole.
– A $45 BIN should ave a box in FAR better condition.
– "I found a blue one that is a bit deformed/melted?" I wish it was a better picture. I can't really see anything.
– Fuck this guy. Jesus.
– This guy too.
– And this turd.
– Good thing they sprung for the bold title.
– At least it's an auction format.
– How many times is this lot going to be listed?
Are we currently in a M.U.S.C.L.E. bottleneck? I hope not, but it sure feels like it. I check eBay each week and it is the same over-priced shit week after week. The only stuff that seems to sell are the not terribly priced lots. And there's nothing special about them – like this one. What is there to say about a lot like this one? Nothing.
Last week
a #217 beat the competition and only needed one hand to do it. (Does it feel like I've been making lots of Dad-jokes lately?)
This week we have four new assholes. AOTW #1 is a lot of three dirty figures with a $21.77 BIN. That's $7.26 per figure if math isn't one of your strengths.
The AOTW #2 has a $4.13 opening bid for a figure – which is his lowest opening bid. Let that sink in.
Does the AOTW #3 have a Class A figure from Canada? No. It as a $0.50 Class C figure with a $6.03 BIN. Finally, the AOTW #4 features a FLESH #153 figure with a $25 BIN.
Cast your vote and crown this week's AOTW Fatal-Four Way winner. Here are the four combatants:

| | | |
| --- | --- | --- |
| | vs. | |
Remember to cast your vote and crown this week's AOTW Fatal-Four Way winner:
[poll id="57″]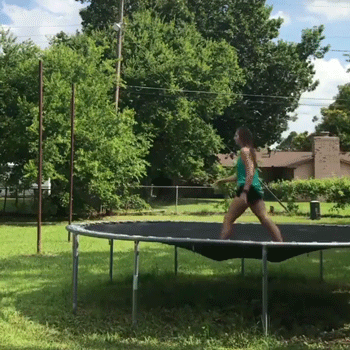 This gif did not end the way I expected, which made me like it even more.
Have a great weekend. Hopefully everyone stays healthy in your house. Both boys were put down with bad colds this week. If I don't post next week, then they poisoned me too.