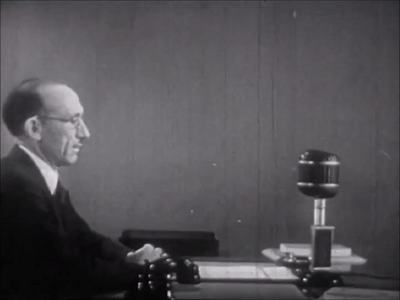 Next week the SUS will, thankfully, return to its regular format. In the meantime we will do another ON…THIS…DATE!
I had a draft of this post done, but it wasn't 100% done. My kids poisoned me with their germs. I knew I was jinxing myself in the Epilogue.
So it's the super simple version this week because I'm going to sweat or freeze to death. Not sure which one quite yet. The first post is 2010.
2013 – Nothing, it was a Saturday
2014 – Nothing, which is why we're here.
2015 – Nothing, no idea