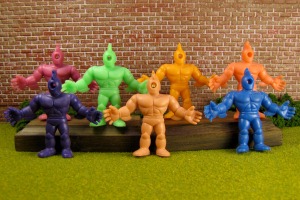 The M.U.S.C.L.E. figure #224 is the last pretty consistent post before the posts started to spread out a bit. I can't remember why. Maybe it was just the pressure of the holidays?
It's weird not being able to remember that. Probably not as weird for you.
I do wonder if certain people miss when I post. I know there are websites that I visit and I'm disappointed when there isn't new content. It's not that I value the content so much, but it's a comforting, available distraction; something to pass the time as I'm picking up dinner or taking a shit.
It's weird that I chose those two things. They seem too closely connected, but I'm sticking with it. The point was made.
As I was writing this SUS I started looking ahead. I really can't believe were approaching the end of the year. I found myself…jealous. I think that's the best word.
I found myself jealous that five years ago I had such a nice Year in Review. I hope people will help me this year, but I doubt it.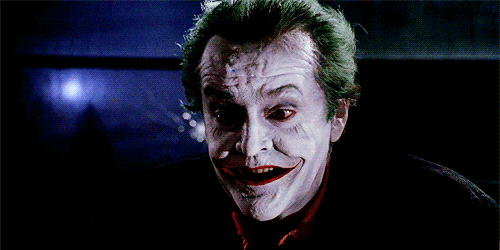 That's not just me being cynical. My request for help was hands down one of the most viewed posts in recent history. I was, and continue to be, very shocked. However there was only one comment and no emails. I think people want to read it, but they don't want to work on it – which I do understand. It felt like I was reliving the Sunday Paper debacle.
Speaking of papers, I tried to link a news story from November 11th, 2011. I failed. I didn't see anything that I could connect to M.U.S.C.L.E. or the site. It was a creative disappointment. I didn't want to end on a downer – even if I'm the only one feeling down.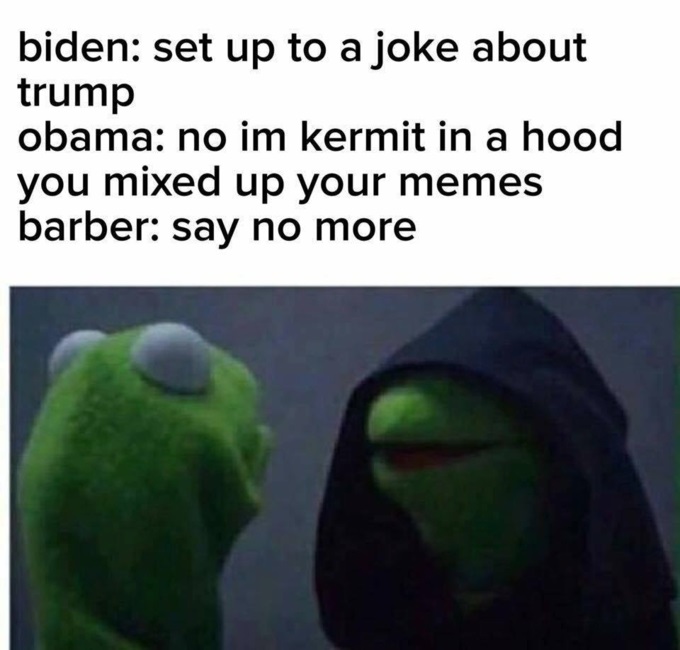 This made me laugh.