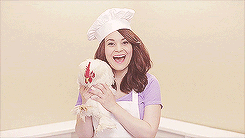 Ok, I have to admit I cheated a little bit this week. There wasn't anything posted this week. I have a feeling I was vacationing at this time five years ago.
I wanted to give this post a little extra attention. It might get a little lost next week.
I think this is such a cool post. Obviously the painted figures are awesome, but I absolutely love the cake pictures. Five years later these pictures remind me of my boys. The younger wants to be just like the big one.
If you want to see what Joe's doing since that post, then you can follow him on Instagram or make a purchase in his store.