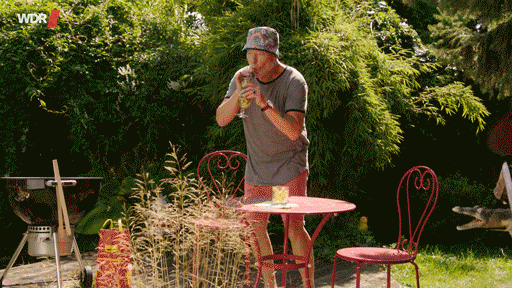 I think my Class A muscle is starting to atrophy.
(See what I did there?)
With the vast majority of eBay listings being complete shit, and only needing four more figures, I don't know the Class A figures like I once did. I really sensed it as I was writing the last Epilogue.
For the first time I really found myself double checking, "Is that a Class A figure?"
I could whine about getting older or being busier or whatever. It was actually kind of nice. The Classes were created with the hope that they would help people. The results were certainly mixed.
Not being sure felt…old-timey. It felt almost charming. Almost.
I started to think about being done collecting. I'm not chasing anything else. Four more figures and I'm done. Sure I started with the Kinkeshi Premium figures, but how much longer could it possibly go? Plus it's not hard. Four figures and then I'm done.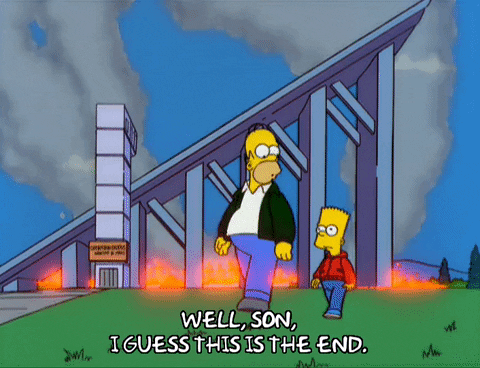 Which started me thinking, "How much longer does M.U.S.C.L.E. and this website have?"
The Figure Guide will likely be done in less than two years. Much less if more than one figure is ever posted per week.
Auction Watch is dead. Epilogue is dying. Kinkeshi Premium will wind down. Posts seem like they are going to be getting more and more difficult.
Obviously, the M.U.S.C.L.E. hobby isn't tied to this website. Some version of it will always exist, but what is in the not-too-distant future? Anything Facebook related feels like it is dying a slow death. I hate Facebook. Always have, but my hatred has grown. How much more life will that stupid platform have? Social media platforms seem to have an ever quickening pace towards obsolescence.
What do you guys think the M.U.S.C.L.E. hobby will look like in 10 years?
It has always fascinated me. Looking back most M.U.S.C.L.E. collectors disappear. Maybe some will "smolder." And that's where I think the hobby will be in 10 years.
There will be a handful of people, many Master Set fools, that will be the last people caring about M.U.S.C.L.E. toys. I don't think there will be a central site or page. I doubt if groups of more than four people will even talk to each other about it. In 2029, the hobby will just being soldering ashes. And there's no rising phoenix.
What do you guys think the M.U.S.C.L.E. hobby will look like in 10 years?