Looking back at the website has been fun for me. Sure it created some Saturday content, but I've enjoyed doing it. Since the website was dark five years ago I decided to go further back. I wanted to go as far back as I could, which led me to littlerubberguys.com. The search function brought up all of my posts, this week, from 2014.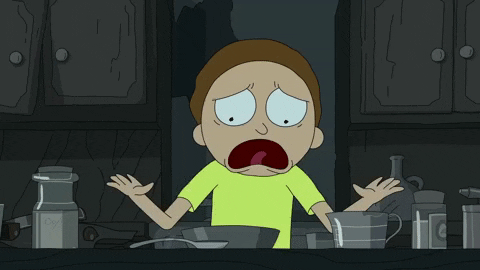 I know there are older ones, but blame Jon's search. 😉
The first result was the Epilogue post. Do you know how those posts get on LRG so easily and quickly? Jon (jkaris). He set it up so that the messageboard adds the post after it is posted on the UofM site. I guess I'll let the search engine slide. MMMM #27 showed up for the same reason.
There was also a post in one of the 2014 March Madness polls. Thankfully I still agree with myself. There was a second March Madness match-up too. I think it reflects some of the anger being directed at OMFG at the time.
Soupie and I were also taking another look at 28-packs. I think this might have been related to Part 2 of Philosophy 100. We were very excited. I think we were on to something. Neither of us can remember what we were doing. Getting older sucks.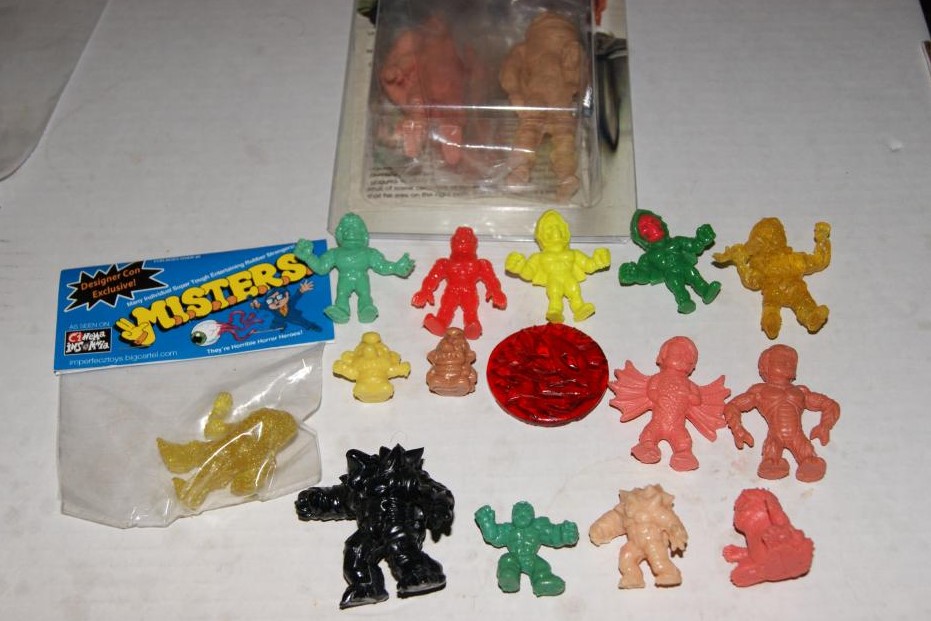 I lost a board auction. That is more painfully six years later.
I also corrected untruths on musclefigures.com. They're still there. I mentioned the site in a 2012 Epilogue. If you've ever wondered what it sounded like when I try to be nice, then read the part about that website. To get the tone correct, read the last sentence through grinding teeth. I have always disliked all the information and pictures he took from the site with only superficial credit. Whatever. It's the internet.
Actually, while I kind of dislike – I also like it. I've always liked when people copied my work. It's usually a sign you're doing well.