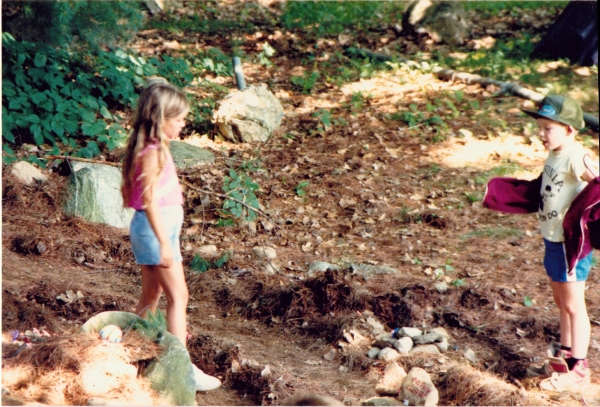 SUS was difficult to write lately. There was a gap from May 2015 to August 2015. Thankfully SUS can get back to normal; taking a look at posts from five years ago.
The first post, It's summer. Let's go to M.U.S.C.L.E. Camp!, is one of my all-time favorite posts. That picture is as close to a time machine as I'll ever get. I don't know what else to say that I didn't say in the original post.
The MMMM #54 is a great one too. It's cool that Terry still had his childhood figures, and hearing about his specific memories is super interesting to me.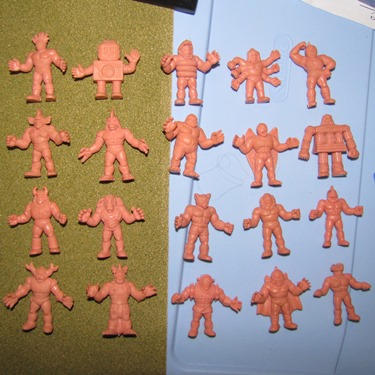 AW #165 left me with two thoughts: (1) I still don't like the He-Man figures; and (2) that collector now exists.
I can't believe I mentioned this post in yesterday's Epilogue. It is 100% a coincidence.
I should do that again. I still think it would be interesting. Two things make it very unlikely: (1) I hate selling shit on eBay; and (2) I think the results would be similar. We can talk about the results is a future SUS.
Overall, there's not too much to the Epilogue from five years ago. However, I feel like my four "thoughts" were 100% correct and still true.
I can see people disagreeing with my Beanie Baby comment, but I think it has become even more accurate. I think we're in the midst of the M.U.S.C.L.E. balloon inflating. Maybe we're even close to it bursting? Either way, pretty soon a bunch of M.U.S.C.L.E. prospectors are going to be stuck with a bunch of unsellable M.U.S.C.L.E. inventory. And just like Beanie Babies, soon they'll be relegated to Trick-or-Treat items.
And finally there was the SUS for AF&SCP. Ten years later and this still makes me smile. If you don't smile, then 2020 has officially crushed your will to live.